Commenting on the survey, the annual tracker report has shown that consumers are exercising more choice in how and what communications technologies they use, and that has to be a good development. However, it can be concerned that there is a worrying gap in owning and using communication technologies between people on low incomes and older consumers and the rest of the population. Older consumers, in particular, continue to shy away from owning and using communication technologies.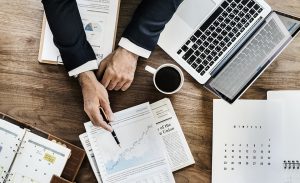 Report
Further, the report shows that 61% of people are worried about security and safety on the web. It was highlighted that the public was nervousness about the complexity of communications services, costs, service quality, including broadband services, and predicted that this is set to increase further.
There are key findings which consumers and the communications market.