Key findings from the Consumers and the communications market
    consumer complaints about landline and mobile call charges and the internet are up by 2%
    levels of switching have increased by 8%
    consumers commenting on the ease of switching internet provider has dropped by 12%
    mobile phone use in Scotland and Northern Ireland is up by 7% and 8%
    broadband uptake has increased across all nations with big rises in Scotland, Northern Ireland and Wales at 12%, 18% and 18%.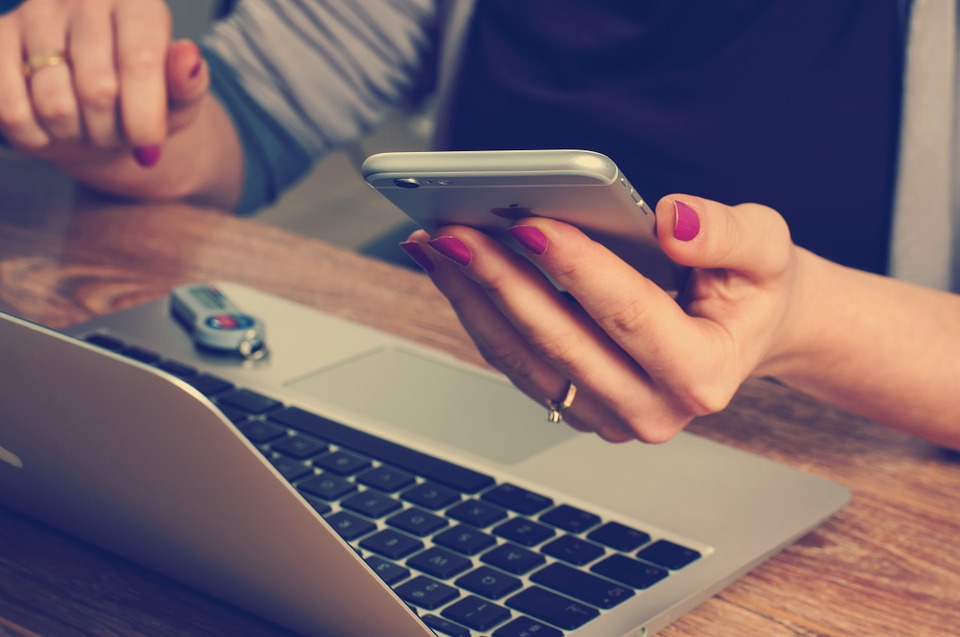 However, there are concerns that older consumers, vulnerable groups and people living in more rural areas are still being disadvantaged as there is a lack of access to digital TV, a PC or the internet at home is still a significant issue that could have an adverse impact on how well some children do at school, and make it difficult for vulnerable people to access important public services.
The survey shows that there are continuous improvements, and many more people are making full use of communications technologies in a way that works for them.